A fast and easy way to get the money you need with the help of your vehicle and it's vehicle's tile.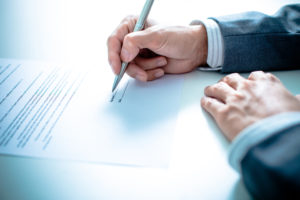 How our Title Loans usually work:
Title Loans are personal loans based on the appraised value of your owned vehicle. A loan is provided on the spot and a lien is placed on the vehicle's title. The vehicle will remain in your possession and the use of the vehicle is unaltered.
The application process at Devolada Payday Loans is extremely efficient, simple and should only take 10-15 minutes.*
Below is a summary of our quick process:
Bring your car and car title to your local Devolada Locale.

An employee will inspect your vehicle in minutes to estimate its value.

The amount of the title loan will be based on the value of your car.

Agree to terms and scheduled payments.

Return to repay loan on due date.
*if all documentation is indeed presented and valid.