Devolada Payday Loans / Cash Advances
For the Easy, Fast, and Secure way to get the money you need before your paycheck.
Our Loan Specialists can help you get the money you need within minutes and hassle free!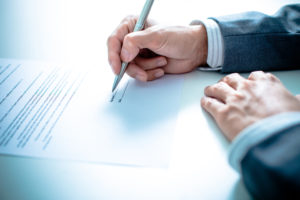 How our Payday Loans usually work:
Payday Loans are short-term, personal loans that range from 14 days to 30 days, this loan is typically due on your next paycheck.
The application process at Devolada Payday Loans is extremely efficient, simple and should only take 10-15 minutes.*
Below is a summary of our quick process:
Fill out our application in-store

Finalize all loan documents required

Write personal check for loan amount plus fee

Get money on-the-spot once your loan has been approved

Return to pay loan on the designated due date
*if all documentation is indeed presented and valid.